QUALITY
Coral SRB aims to provide reliable products and services that best meet the needs and requirements of its customers while highlighting the highest quality standards. To that end, Coral SRB has secured certification for the quality procedures applied throughout its activities under the ISO 9001:2015 standard.
SAFETY
Ensuring health and safety throughout the range of our business activity is a strategic goal for our company, while our endeavour to achieve safe working conditions for our employees, our associates and our customers is ongoing and systematic. As such, Coral SRB has been certified for the procedures it adheres to in health and safety in accordance with the occupational health and safety management system 45001:2018 standard by TÜV SÜD.
ENVIRONMENT
Environmental protection is a key parameter in designing and implementing all Coral SRB business activities. To that end, our company continually strives to provide its products and services with the smallest possible environmental impact. The procedures that Coral SRB follows have been certified based on the ISO 14001:2015 standard by TÜV SÜD.
In all our activities,
we abide by strict criteria,
for quality , safety and environmental protection.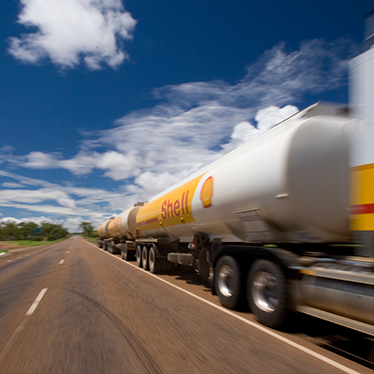 Stakeholder Engagement Plan and Grievance Management Mechanism